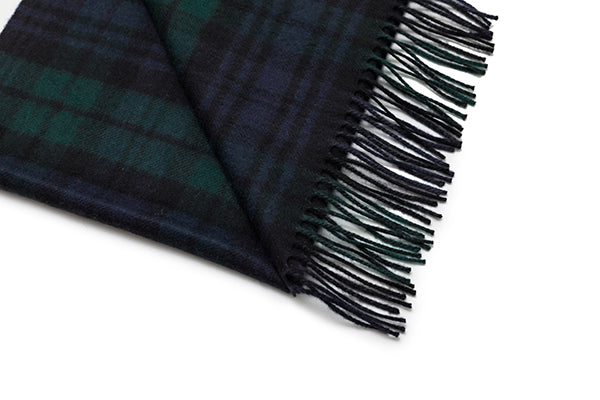 Designed in London
inspired by the modern world, the skaaf range includes three collections: the classic cashmere scarf, the reversible cashmere scarf and the knitted cashmere scarf.
made in scotland
with over 200 years of expertise in manufacturing the finest scarves. your timeless scarf is made to last.
a scarf you'll love
the finest quality cashmere. combining skilled craftsmanship with a passion for creating a unique modern scarf. designed with love for warmth and comfort.
simply beautiful, beautifully simple
THREE SKAAF COLLECTIONS - CHOOSE YOUR PERFECT CASHMERE SCARF