love your skaaf
how to keep your skaaf soft
it only takes a little love to ensure your skaaf retains its softness.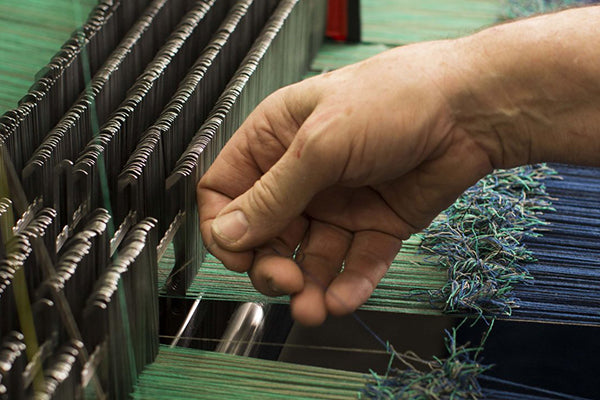 hand-washing
we recommend hand-washing your skaaf in lukewarm water (35C) using a mild detergent after it has been worn three or four times.
gently squeeze the suds through the fabric, taking care not to rub, wring or stretch. Rinse thoroughly but carefully in clean lukewarm water.
smooth your skaaf back into its original shape and place flat on a towel.
dry-cleaning
cashmere is special and should be treated as such.
we do not recommend dry cleaning as it uses harsh chemicals which will wear down the fibers in your skaaf over time.