"have nothing... that you do not know to be useful, or believe to be beautiful"
william morris (1834-1896)
the journey your scarf has been on before reaching you is quite special. the journey that has led to your scarf that is both useful and beautiful.
why is cashmere so special?
cashmere is considered by many to be the best fiber for scarves due to its warmth, lustrous quality and gentle softness, which increases with time. we source only the finest cashmere yarn.
traditional craftsmanship
our cashmere fibers are then treated with natural thistles, which roughen up the surface of the scarf to create a particularly soft feel. though an expensive process, this method has been producing the finest quality scarves for over 200 years.
attention to the finer details
there are over 30 different processes involved in transforming cashmere yarn into your finished scarf.<br><Br>after scarves are woven, they undergo the milling process, which provides the cashmere with fullness and softness. another part of this process is done the traditional way, employing wooden rollers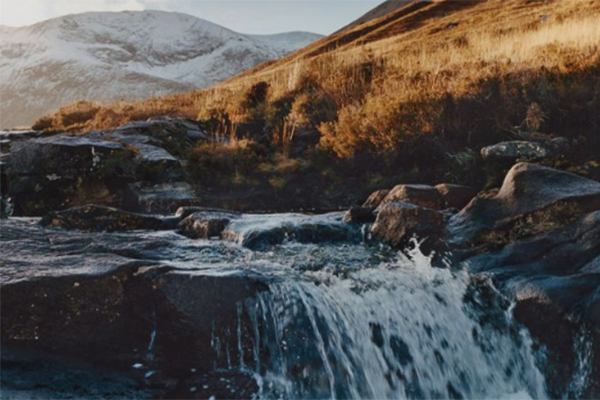 the heart of scotland
expert craftsmen and women take pride in every thread, every twist, every yarn and every stitch.
it all happens in the heart of scotland, using only the softest natural scottish water in the traditional manufacturing process.