practical. beautiful.
we believe you can be both
merging contemporary design with classic craftsmanship. the skaaf range is made with love to bring you a product you can cherish. a product that makes you feel special. an item you will love.
our belief
skaaf was created with a vision to focus on a product that that has never been fully appreciated. the feeling of wearing a quality scarf can set you up for the day. we wanted to focus on delivering a luxury item to people who value passion, creativity and love.
200 years of craftsmanship
all our scarves are manufactured by the world's leading knitwear manufacturer in harwick, scotland.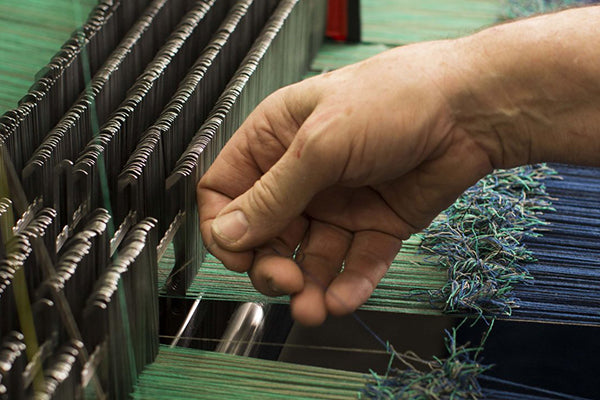 pride in innovation
we pride ourselves on innovation. searching for perfection in the everyday. we have a strong belief that it can be the smallest, most trivial of details, that can alter a mundane experience into a treasured one.
relationships matter
we want a relationship with you. we aren't a faceless business. we want to deliver you a product that you can't wait to wear. we want you to look forward to the cold days.