ultimate comfort
a material like no other
experience the warm and comfort of a 100% cashmere scarf, with a contemporary design to suit your style.
history of cashmere
cashmere has been manufactured in nepal, mongolia and kashmir for thousands of years. cashmere was first imported into europe by french traders, before the 18th and early 19th centuries, when a thriving british industry started producing shawls from down imported from tibet.
exquisitely soft
cashmere is considered by many to be the best fiber for scarves due to its warmth, lustrous quality and gentle softness, which increases with time. we source only the finest cashmere yarn to ensure the most luxurious softness.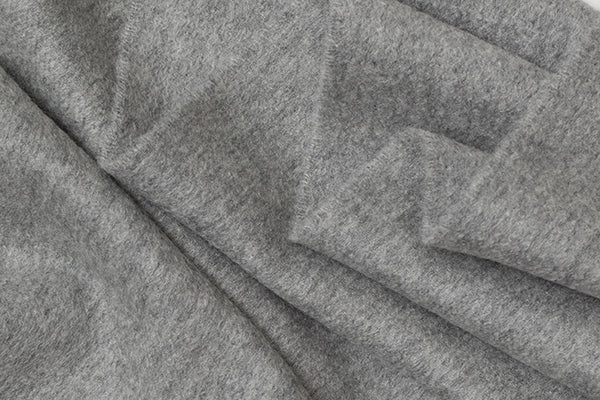 softer over time
cashmere is widely considered the gold standard for luxury clothing. unlike other materials it gets softer over time. a cashmere skaaf isn't an item for a season, or a couple of years. with the correct love and attention, it should last you as lifetime.